This topic explores changes in the Health Business and its implications for health professionals, whether working as owner or not.
Rediscover 'What matters at your stage of Practice': Using 'STAR framework',  shed new light on your vision, set meaningful goals and create a road map to achieve them.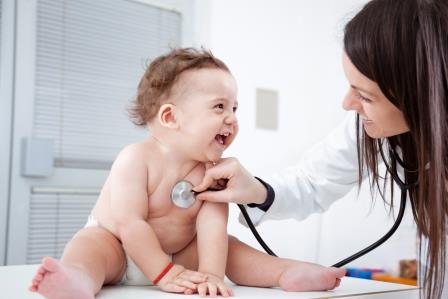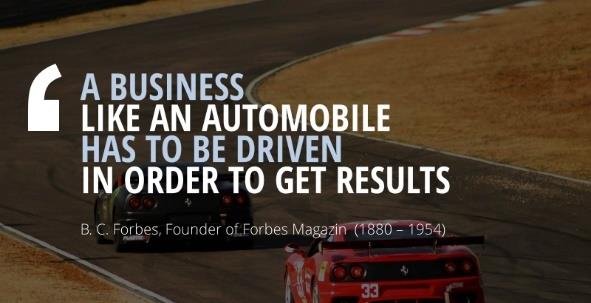 Right business structures
Finding location, fit-out, equipment
Selecting Software, technology
Choosing adviser team- how much to pay them
Ditch old school business plan 
Systems and facilities in Practice that drive profitability 
Why this topic is important even for existing practices?
It's like a health check

A clean slate approach, a fresh perspective delivers insights which we miss in daily grind.
Covers practical tips and tools to ensure right steps are taken at start 
Avoid costly mistakes at beginning
Reduce adviser dependency 
Assess correctness of advisers' advice 
Lower associated expenses in each area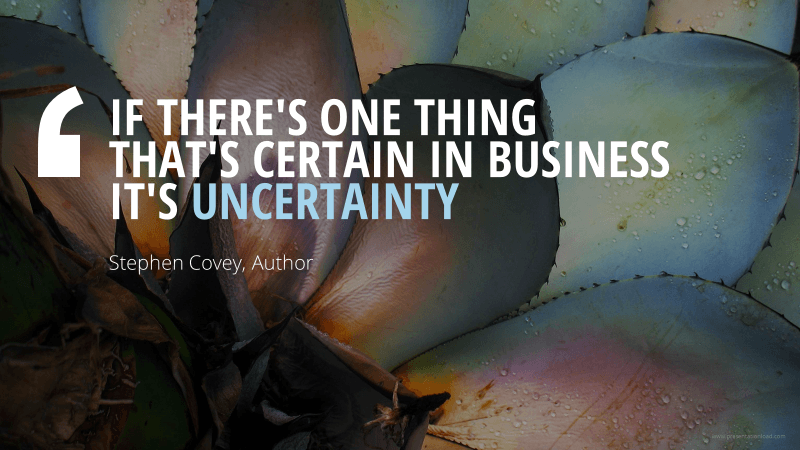 Bite size business tips - free