Serve more patients you desire
For GPs, Specialists, Dentists, Practice Managers & Allied Health Professionals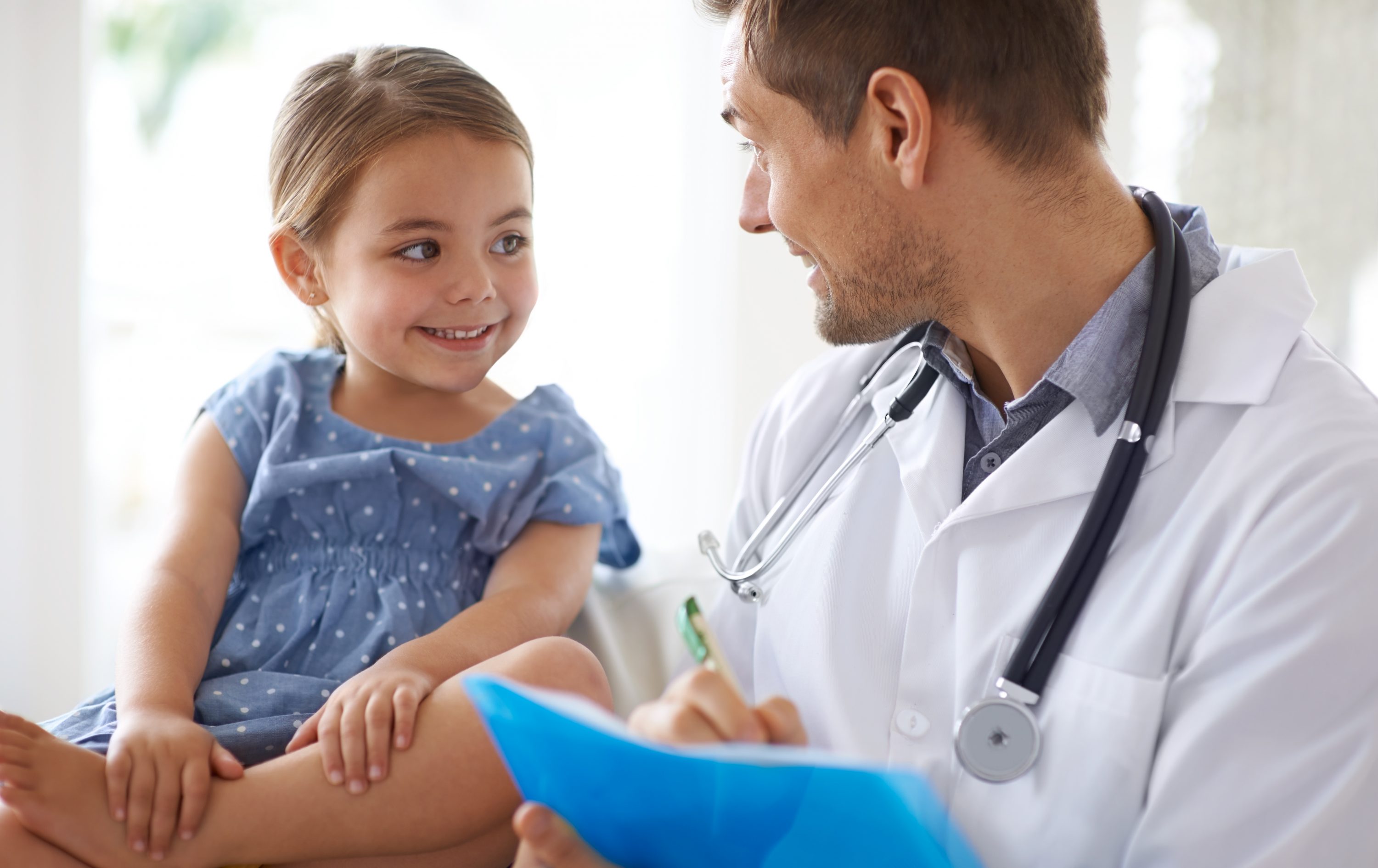 Practice Marketing
Communicating 'who you are' in a dignified way is one of the major growth driver in health.

Especially when patient expectations are increasing and so is regulation and competition.

'Increase desired patients and serve them well at price you deserve' is a win-win mantra.

Let's get past stigma of 'Marketing'
Who put less priority on promoting themselves

Don't like marketing

Starting practice

Want to expand practice

Struggling to get more patients

Want to limit work, but not income
Get your marketing questions answered.
Schedule your 30 minutes free session here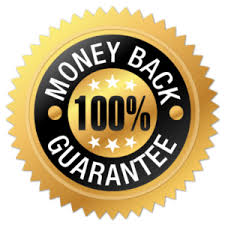 *with no product selling promise.
Hilton Hotel, George St, Sydney
Register for Marketing Workshop
Intensive One-Day Workshop
with Sachin Joshi (MBA, M Finance)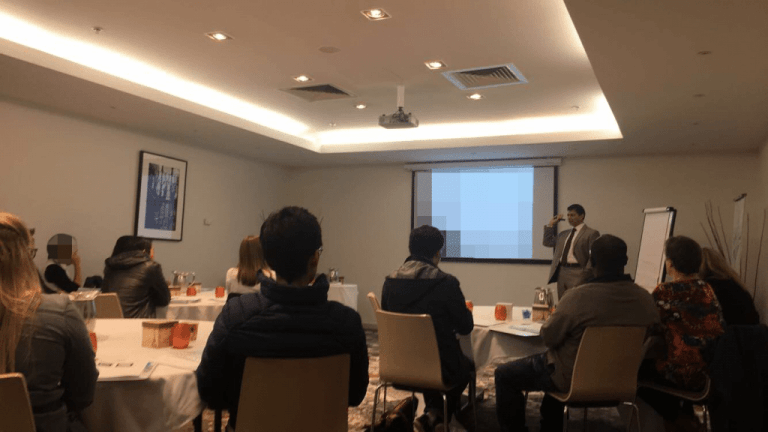 Marketing is not only about (1) getting more patients. It's also about (2) serving them well and (3) retaining them. 
This workshop shows you 
'How to do all THREE, better than others and consistently, by
C

ommunicating what you offer to your patients in a dignified way, &

How it directly affects the financial outcomes'. 
For 'Good to Great' Practice
Download Workshop Outline