Apply the tools learnt in our workshops,
with personalised coaching tailored to your practice
We work with you in following areas-not limited to
How business coaching works and delivers results?
We hire people we have tested and trust, with your approval, for inputs in specialised areas like IT, web development etc. 
Are you ready to achieve real results today?
Testimonial from our valued client
"Sachin has given me profound advice on multiple occasions regarding multiple issues I have had with my general practice. He has extensive experience with marketing that has saved me time and money whilst focusing on the most effective cost efficient approach giving realistic expectations regarding the different approaches to marketing.
I can not recommend Sachin highly enough."
Isn't Dr. Sean lucky?
He is not only clinically savvy, but seems to have a great business acumen. He has  chosen to limit number of his practices so he can serve his patients in a best way that he can. GPs crave to work with him in his practice and so is his staff. His patients always talk very high of him. He is busy, but always has a time to attend his kids school performances and surprise lunch-date with his spouse. He has made right investments, which have paid him off handsomely over years.
I am sure he is one lucky chap- or is he doing something different? 
Avoid opportunity costs incurred by            time-poor doctors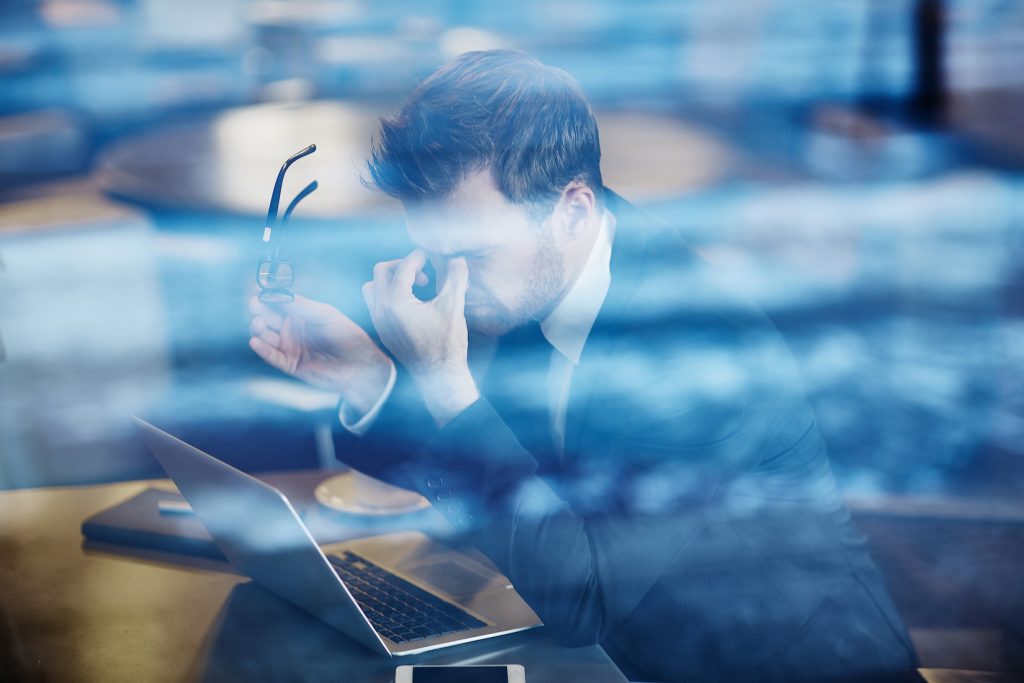 Library for bite size tips - free​