Solving doctors' non-clinical problems
Practice Success Prescription
Get answers to common business problems
Master skills to diagnose these early-on
Tools or pills to treat them successfully.
Everything that you need to know to grow a profitable practice.
But don't listen to us – listen to what our attendees have to say about their experiences.
Working with you and your team to transform your practice from 'Good to Great' 
Identify opportunities and challenges
Create and implement a plan to achieve your goals
Involving trusted experts, where required.
A 60 min free consultation is included in workshop fees or you can book it obligation-free.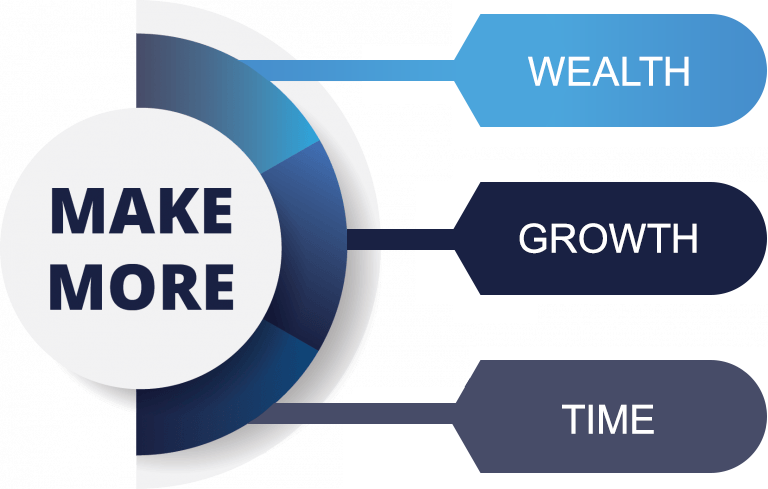 Since 2012, Simplifying Business (SimBiz) is helping doctors to boost income, reduce hassles, and win-back time, so they can spend that time and money on things they love and enjoy the life they deserve or always wanted.
By spending countless hours, we have developed workshop content from both – our decades of personal experience in health sector as well as inputs from GPs, Specialists and Allied Health professionals. Our diverse sector experience guarantees no 'group-think' problem for attendees.
We don't aim to just grow your wealth, but are passionate about creating awareness and solutions Doctor's Mental Health issues resulting due to long working hours, high pressure environment and poor work life balance.
For 'Good to Great' Practice​
Preserving and enhancing dignity of medical profession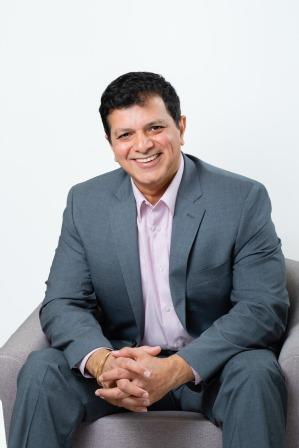 I love Australia!
Passionate entrepreneur, 

practice owner, business coach, 

Founder of mental health charity

, active in policy debate federally, 

Life-long learner of new ideas

Managed $300 Mil eqv. 

budgets and

 $100 Mil projects.       

26 years experience in health, property and government sectors, in Australia and India & counting…………
If you want to know more about my journey…click here
Bite size business tips - free