Explore contemporary tools and strategies to manage your most important asset, your staff.
Having the right people in the right seats is key for good to great transition. It is an art and science itself and involves trial and error. The cost of recruiting the wrong person is 10 times their annual salary as per some research.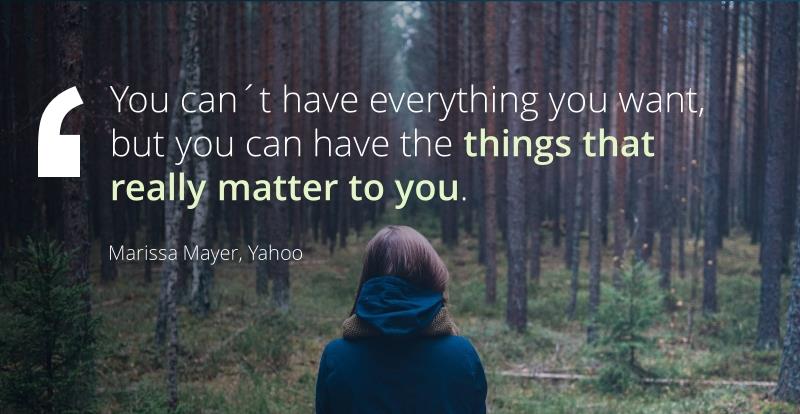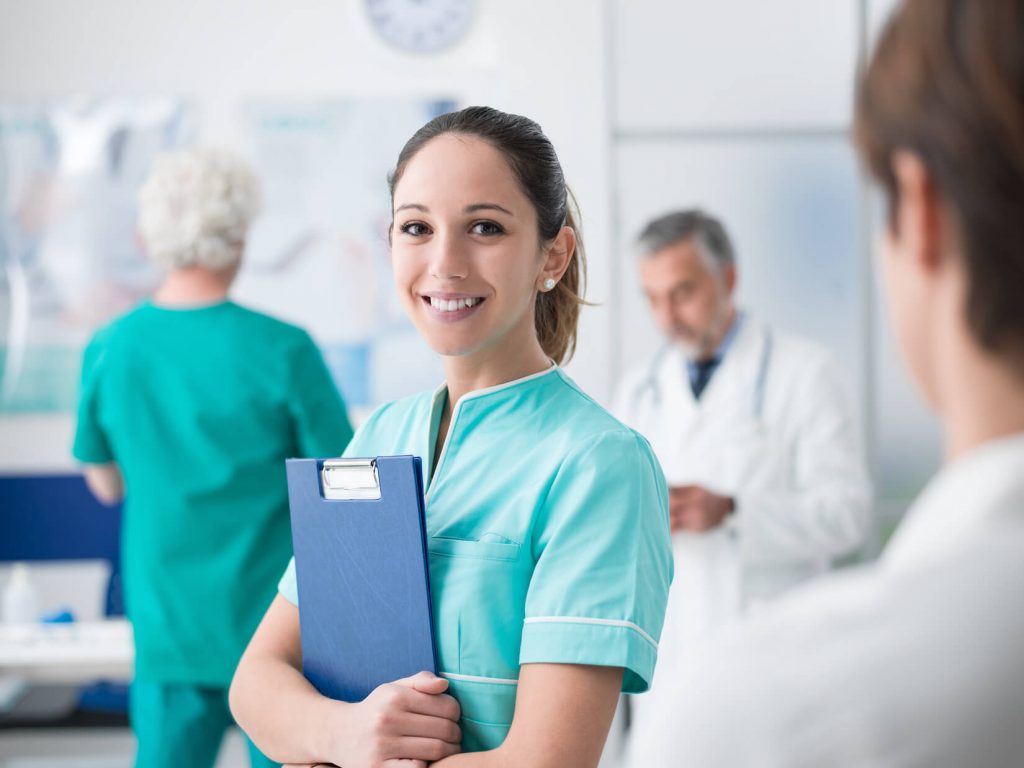 Recruitment, Interviews, Employment Contracts: What should I pay my staff? Should they be casual? Questions to ask in an interview?
Tools to Manage Your Staff: Staff productivity, staff performance, complaints, letting go of staff, work culture.
Practice Manager Role and Management: How to develop the right team and culture?
What is expected of a practice owner? 
Right people also include Doctor colleagues, your adviser team like accountant, solicitor and practice partners.
We allocate one session to this important topic covering 
Process that increase the probability of hiring the right person

Techniques for increasing performance and reinforcing the cultural fit.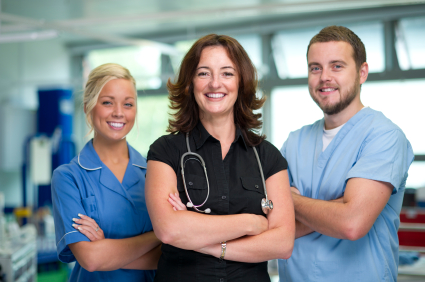 To Drive Practice Success
Bite size Business Tips - free