Secret sauce of business success is also in managing broader context- outside your zone of control. 
It's about managing competition and recognizing and leveraging growth opportunities.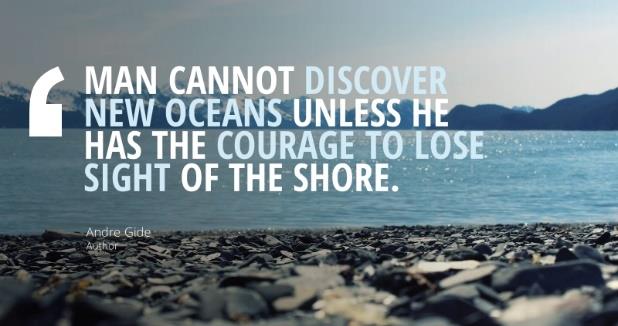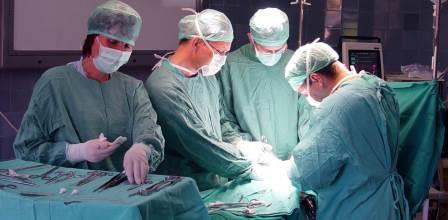 No doubt competition is increasing in health sector.
Competition and Co-opetition 
Learn proven tools to get ahead of the competition in a systematic approach
Growth needs management or it can drain resources.
Forming your growth strategy using latest frameworks
Latest trends in Healthcare
Managing changes in the health sector
For 'Good to Great' Practice
Bite size Business Tips - free