If you want to know more about me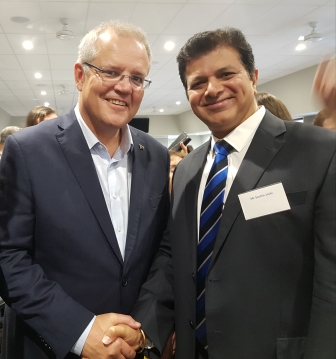 Sachin is a leading professional in business and financial disciplines, specializing in the healthcare sector.  An expert on business topics, contributor to Yahoo Finance he has been invited as expert speaker in many Health related conferences and forums, including: GPCE, HPMI and PHN's on  topics 'How to Manage those who Manage your Money', 'Practice Business Planning', 'Improving Practice KPIs' and 'Managing Changes in Healthcare', to name a few.
As a trusted coach and owner of medical center, Sachin has helped many doctors in in NSW, QLD and Victoria in successfully starting, growing and profitably selling their practice.  he is deeply passionate about helping doctors achieve their business and personal goals. 
Since  June 2016, Sachin has delivered 15 comprehensive, 2 day intensive workshops to over 100 participants in Sydney, Melbourne and Gold Coast. Prior to this, Sachin has conducted many short business courses tailored to medical industry since 2012.

Married for 28 years with 2 kids, Sachin is passionate about serving local community and is involved in community initiatives with Hunter Business Chamber and Rotary Club.
He is actively involved in contribution to health policies and has recently founded a mental health charity to prevent youth suicides and help doctors navigate their mental health challenges.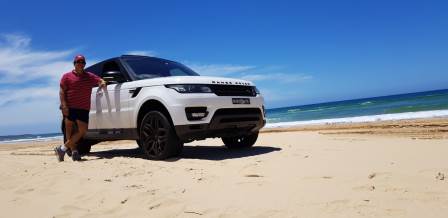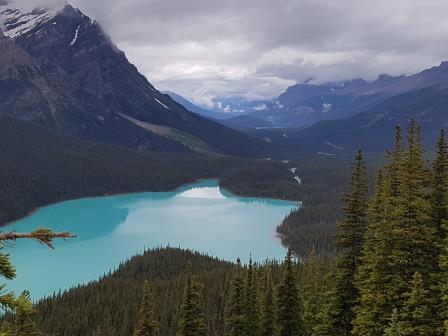 Brief highlights of Sachin's career:
Federal Liberal Candidate. 2019 Federal Elections
Director, Simplifying Business- Coaching and medical business education,
Director, Hunter Valley Specialist Centre- Multi-location medical Practice owner and operator
Director, Joshi Home Makers (250 residential units property development)
Director, Samarth Hospital (30 bed Hospital)
CEO, Kumar Urban Developments Ltd, managing 300 employees and 300 Million P&L